The Wedding
Saturday, September 14, 2019
5:30 PM
Attire: Formal Attire (not black tie but feel free to spiff it up)
Ceremony and Reception
District Winery
385 Water St SE, Washington, DC 20003, USA
Other Events
Welcome Drinks
Friday, September 13, 2019
8:00 PM
Circa - Navy Yard
1211 First St SE, Washington, DC 20003, USA
Welcome drinks Friday evening for all guests who can join us, we'd love to see you! Swing by and say hello!
Sunday Brunch
Sunday, September 15, 2019
10:00 AM
Declaration Nats Park
1237 First St SE, Washington, DC 20003, USA
Brunch available at Declaration from 10-noon on Sunday morning.
Our Story
Abby & Will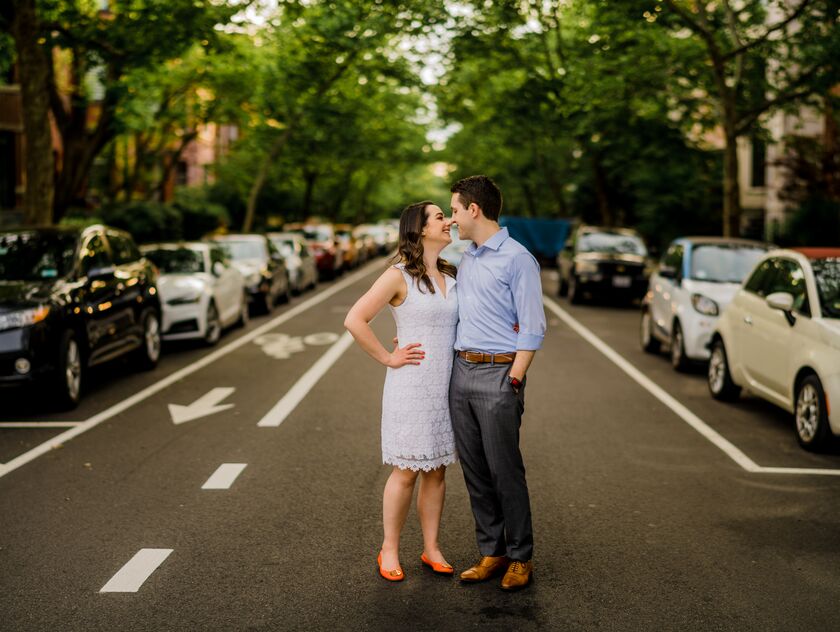 Abby and Will met on a sunny afternoon in 2013 during spring break in Puerto Vallerta, Mexico. Both were there to escape the cold and snowy Syracuse winter and take some time to relax before the last few months of school. Will was reading a dorky book (the Illiad on spring break??) and Abby was hiding under a towel already sunburned (after only one day) – little did they know that these circumstances would bring them together. After spending some time getting to know each other, they were inseparable for the rest of their time at 'Cuse.
Their careers took them to separate cities after graduation, and they took a bit of time apart from each other. A few years later Abby was in graduate school in Chicago and Will had a job interview in the Windy City. He claimed it was a weekend long interview, but Abby's suspicions were that he just wanted to spend time together… Although he didn't get the job, they rekindled their relationship and were soon back together for good.
Fast forward to March of 2018 when Abby and Will took another spring break trip, this time to the Dominican Republic. It was a bit classier than the first trip (no foam parties or tequila shots), and even more special because they got engaged! After a long journey they are very excited to get married and begin the next adventure of their life together.