Nationals Baseball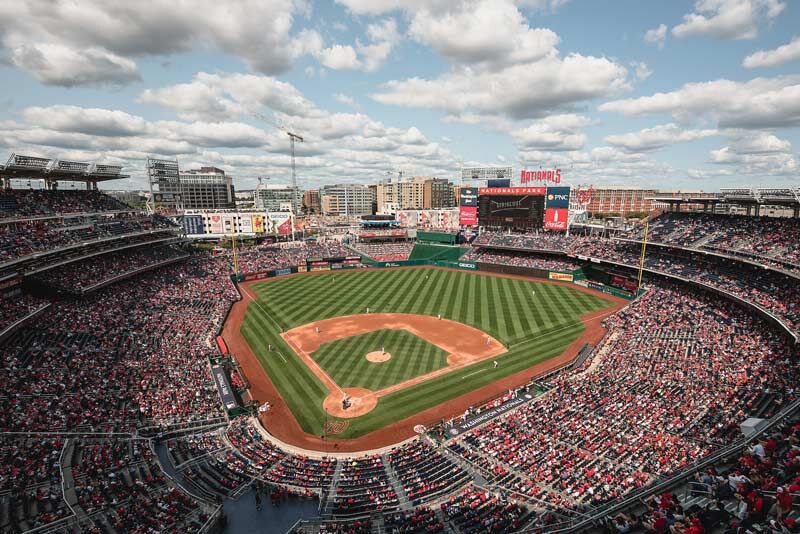 The Nationals are in town and scheduled to play (right next to the hotel) on Friday and Sunday.
Classic DC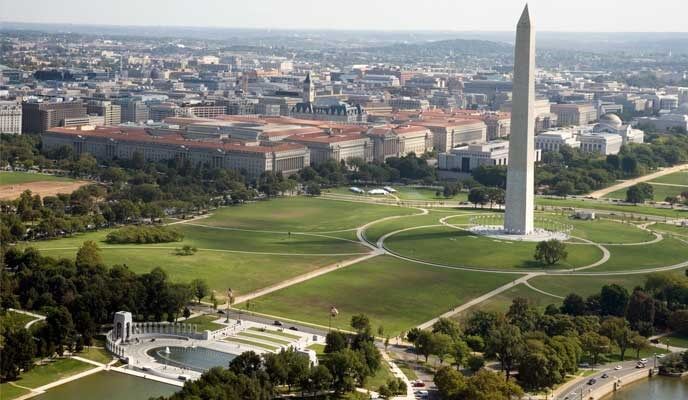 DC has many famous monuments and attractions - the National Mall is a 'must see'.
Museums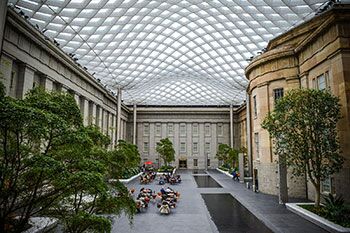 Breweries and Distilleries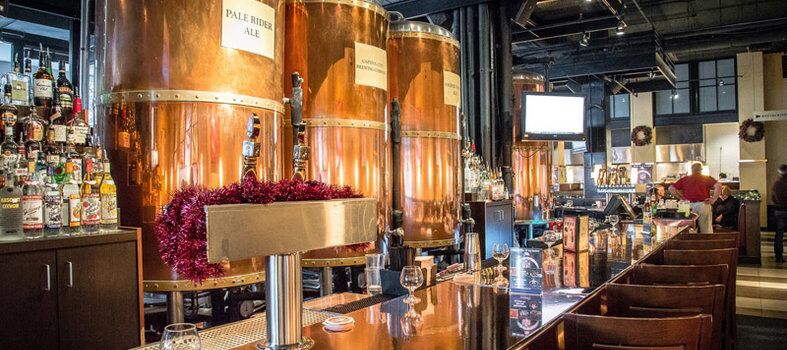 DC is home to many hip and overpriced distilleries and breweries, here is a list of some of the top options. We particularly enjoy 3 Star Brewing Company or Anxo.